Take Your eCommerce Store to the Next Level with Dev Partners' Shopify Solutions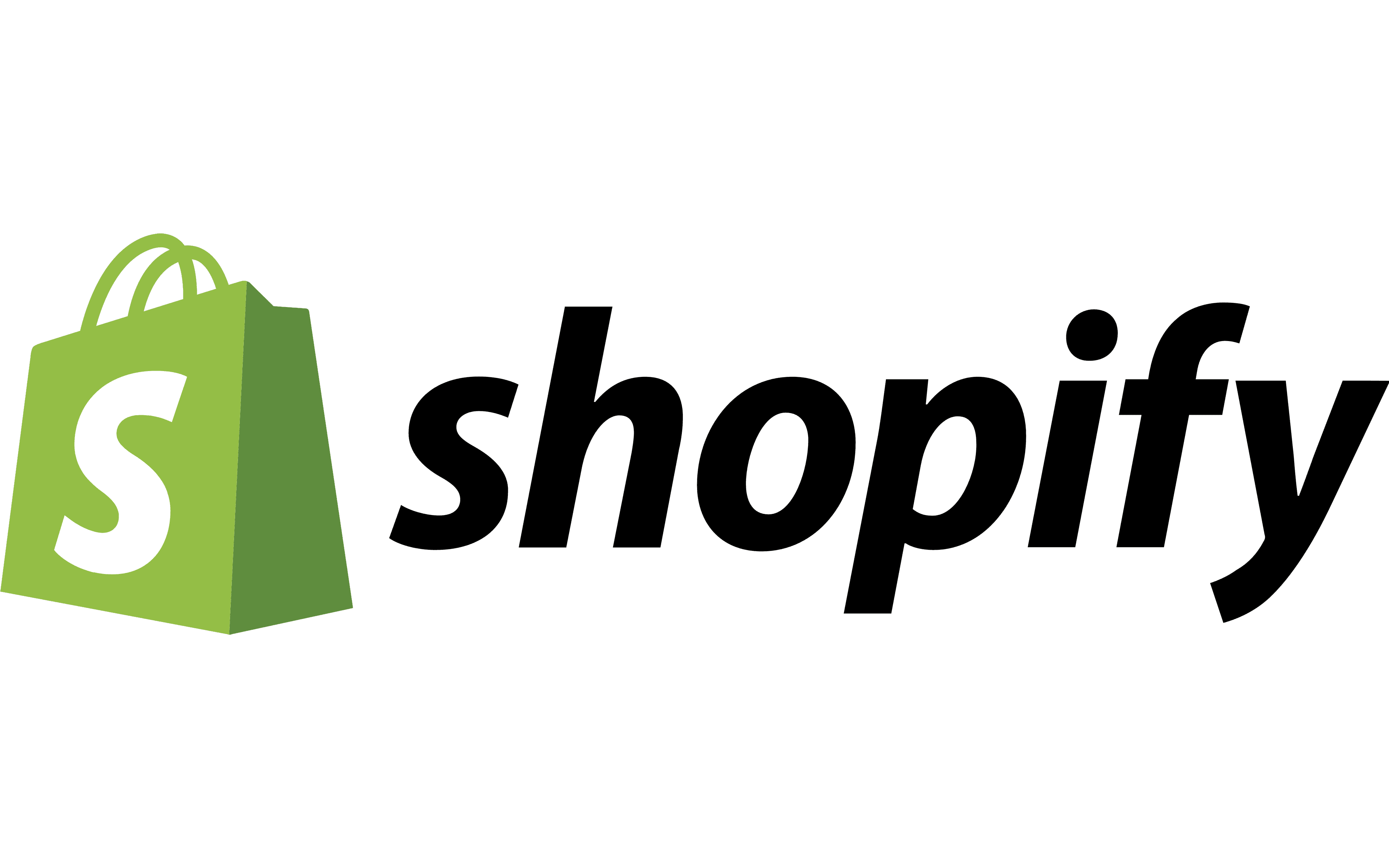 Are you looking to improve your eCommerce store or move it to Shopify? Look no further than Dev Partners. As a Shopify Partner, we can port your existing store to Shopify and provide ongoing support to ensure a smooth transition.
Our services include store-front overhauls, SEO optimization, social media implementation, bespoke app and plugin creation, and integration with CRM, PIM, and third-party systems. We also provide in-depth reporting not available through Shopify.
We've integrated with many marketplaces, despatch, warehousing, 3PL, and postal systems, as well as PIM and ERP systems such as Oracle Netsuite and Microsoft Dynamics Navision. We've also created Shopify apps for features like DnD/auto merchandising, multi-region cloning and ecommerce, and auto-tagging for filters.
Choose Dev Partners for your eCommerce needs and experience expert development and integration services that will take your store to the next level.
Published