The Benefits of Responsive Design: Why Your Website Needs to Be Mobile-Friendly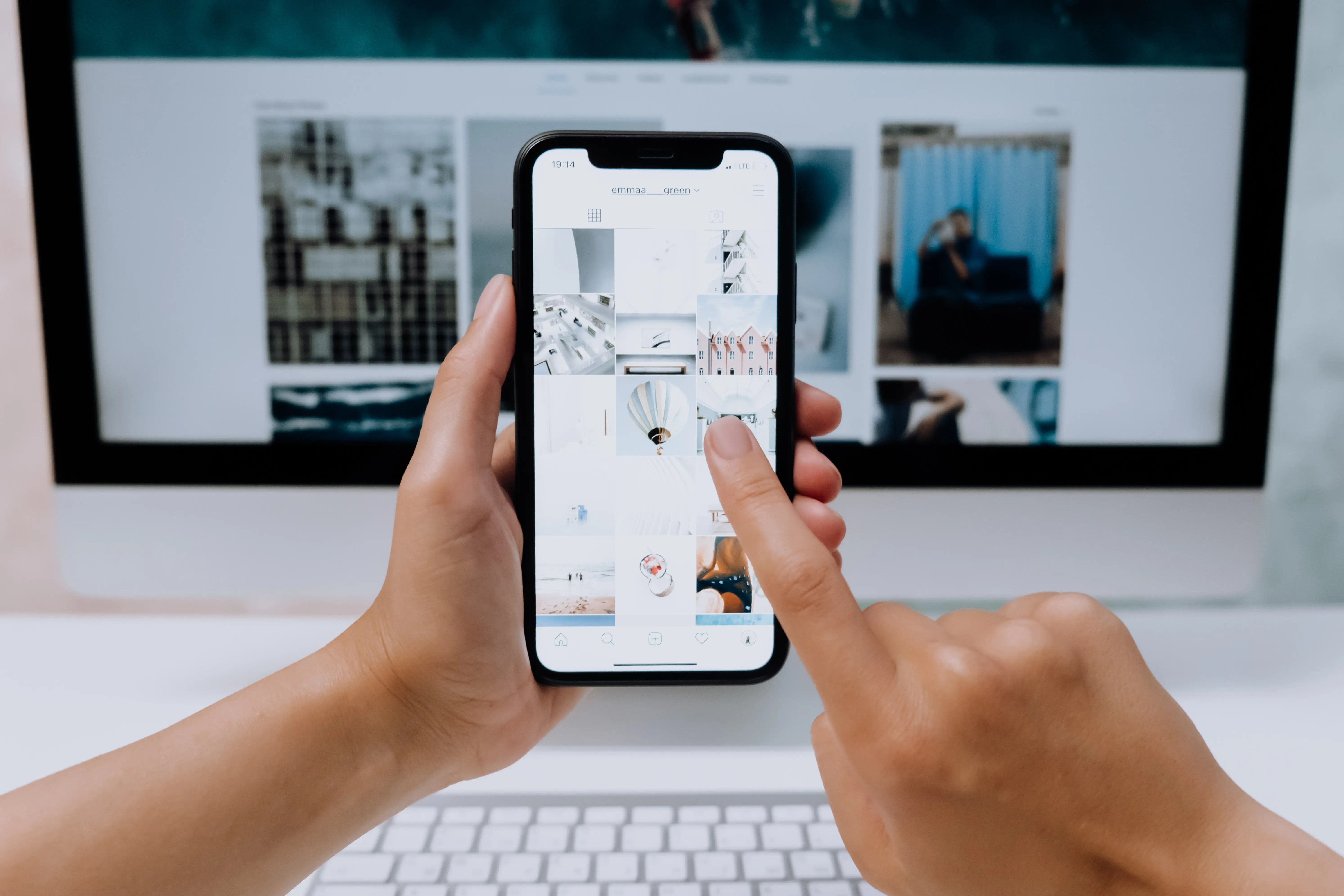 As more and more people use mobile devices to browse the internet, it's becoming increasingly important for websites to be mobile-friendly. One of the best ways to achieve this is through responsive design, which allows your website to adapt to different screen sizes and resolutions. Here are just a few of the benefits of responsive design:
Improved User Experience: When your website is responsive, it provides a better user experience for your visitors. Instead of having to zoom in and out to read content or navigate menus, users can easily access and interact with your site on any device.

Higher Conversions: A website that is optimised for mobile devices is more likely to convert visitors into customers. When users can easily find what they're looking for and navigate your site without any issues, they are more likely to make a purchase or take some other desired action.

Better SEO: Google has stated that it prefers responsive design over separate mobile websites, and may even penalise sites that are not mobile-friendly in search rankings. By using responsive design, you can ensure that your site is optimized for search engines and easy for users to find.

Lower Development Costs: Rather than developing separate websites for desktop and mobile devices, responsive design allows you to create one site that can be easily adapted for different screen sizes. This can save time and money on development costs, while also providing a better user experience for your visitors.

Future-Proofing: With responsive design, your website is prepared for whatever new devices or screen sizes may emerge in the future. By adopting a mobile-first approach and designing your site with scalability in mind, you can ensure that your website remains relevant and effective for years to come.
Overall, responsive design is essential for any website that wants to provide a seamless and enjoyable user experience across all devices. By implementing responsive design, you can improve your website's usability, boost conversions, and stay ahead of the curve in terms of SEO and future developments in the world of web design.
Published